Enhance your coffee experience with your Saeco espresso machine and subscribe now.
Sign up for our newsletter and discover how to get the most out of your Saeco espresso machine and prolong its life with expert maintenance advice. Treat yourself to delicious coffee recipes, special offers from our coffee beans partner, and stay up to date on the latest Saeco news. For more information, visit Saeco | Consent.
Experience Xelsis
Xelsis series machines deliver a bespoke coffee experience, automatically. Intuitive design, customizable taste profiles and innovative coffee technology make Xelsis the considered choice for individuals who demand personalized perfection in every single cup.
Xelsis Series
---
Experience GranAroma
Discover a world of coffee variety, instantly crafted at the touch of a button. Offering a choice of up to sixteen premium coffees, precisely brewed to your individual taste, GranAroma series machines offer a perfectly tailored experience, for every coffee lover.
GranAroma Series
Authentically Italian

A passion for exquisite coffee and a tradition of design combined in a machine for mastery of the perfect, personal serve.

Advanced technology

Forty years of coffee machine pioneering to bring exclusive new features that deliver exceptional coffee every time.

A commitment to perfection

Preparing a perfect coffee takes care, effort and most of all, respect for coffee itself.
Rispetto per il caffè
When Sergio and Arthur founded their pioneering coffee machine company it was to allow anyone to brew a superior cup of coffee at home, at the touch of a button. Combining Italian design heritage and passion for coffee with thoughtful use of technology, our machines continue to deliver uncompromising quality for the coffee lover who demands excellence. Saeco. Rispetto per il caffè.
THE PERFECT CUP OF
Flat White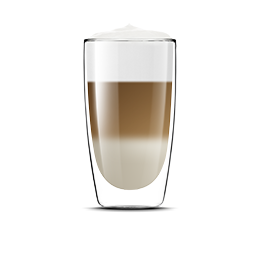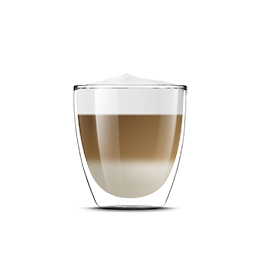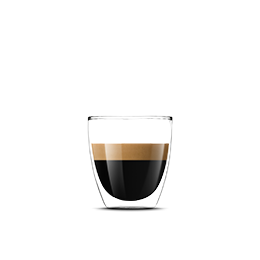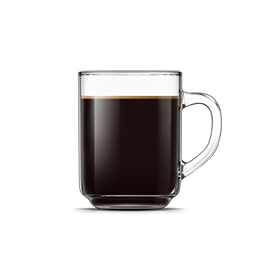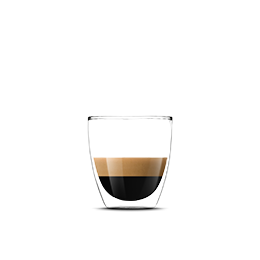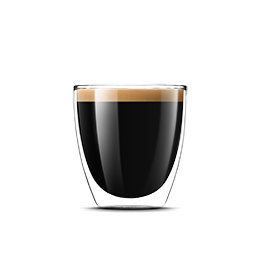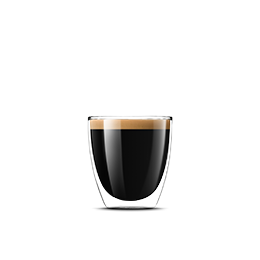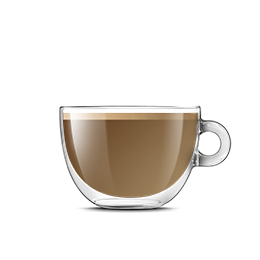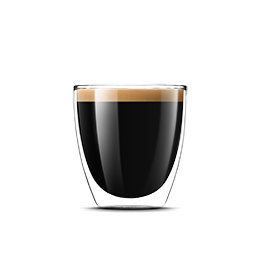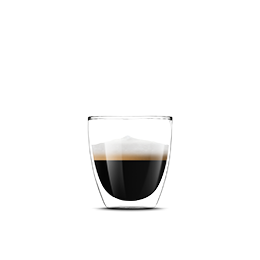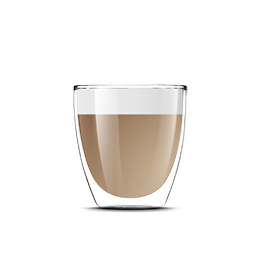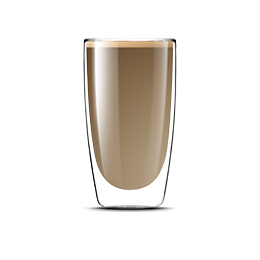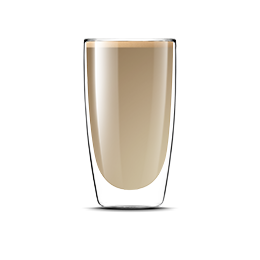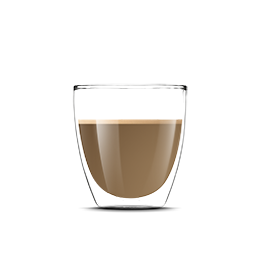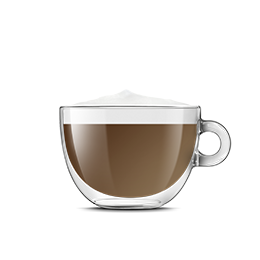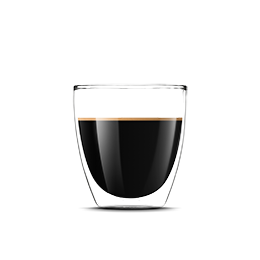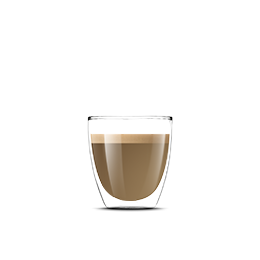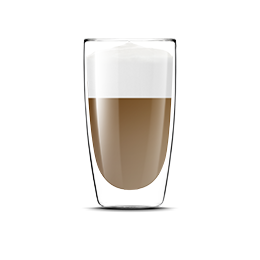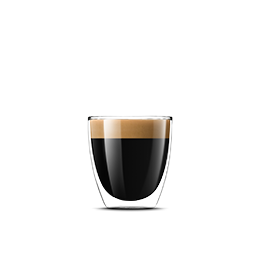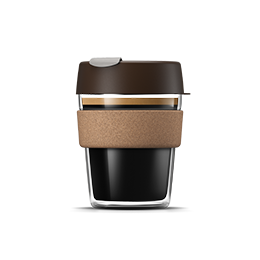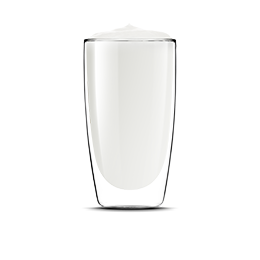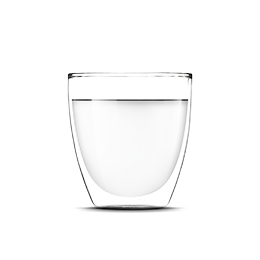 Make it with
Accessories & Support
Accessories & Support
Saeco machines are designed in Italy and made using only the finest components created to automatically clean and maintain themselves. Learn about caring for your new machine and the range of available authorised accessories here.
Caring for your coffee machine