Personalized perfection in every brew

Xelsis Suprema - advanced personalisation in our most advanced coffee machines ever.
Your coffee experience improves continuously, with enhancements and updates delivered wirelessly

22 classic bevarages and more then 12 new inspirational seasonal coffee varieties updated annually⁴

BeanMaestro technology automatically adjusts brewing settings

Personalized recommendations via "smart assistant" function (application of AI)

7.84'' color touchscreen display

HygieSteam maintains your machine effortlessly

Made in Italy
To choose and buy your Xelsis Suprema, select your country.
Color front: Stainless Steal Titanium

Main body material: Full Metal

Number of drinks available: 22

User profiles: 8
Color front: Stainless Steal Natural

Main body material: Black Plastic

Number of drinks available: 22

User profiles: 8
MOST SOPHISTICATED NAVIGATION
Our biggest touchscreen makes selecting and personalizing your perfect brew a pleasure.
Enjoy a 7.8" high resolution color display with touchscreen user interface that enables precise interaction to prepare a world of coffee varieties and even watch product videos for guidance
---
Explore the touchscreen simulator below
Xelsis Suprema Features
A master blend of 22 personalized delicious beverages and intuitive BeanMaestro technology for a uniquely tailored experience.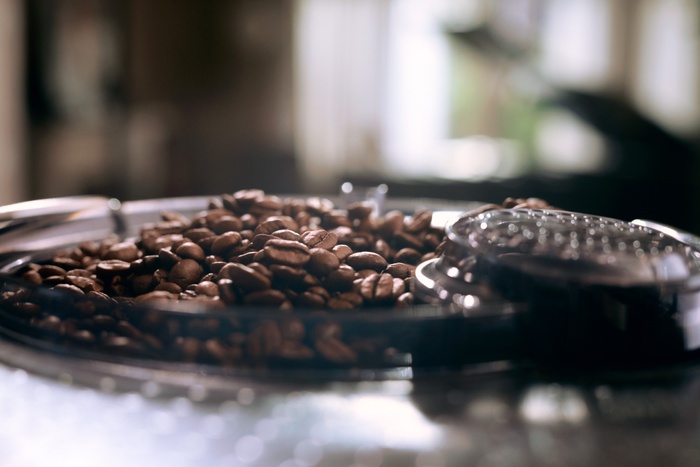 BeanMaestro
BeanMaestro automatically adjusts brewing settings to get the very best flavor and aroma from your chosen coffee beans. Simply select the type and roast of your beans and let BeanMaestro do the rest.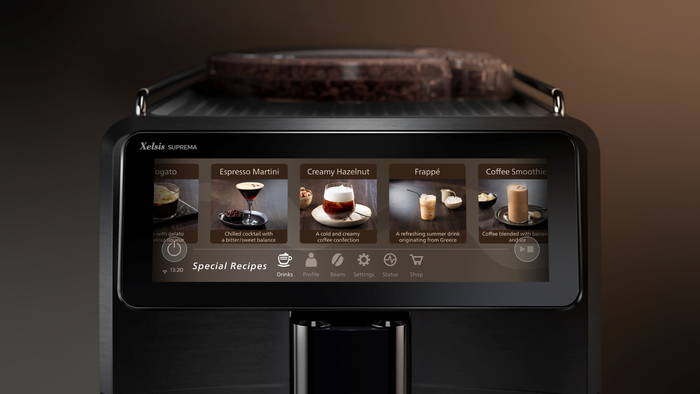 World Famous Beverages
With its built-in Wi-Fi connectivity, you can discover more than 12 new inspirational coffee varieties⁴ on top of 22 classic beverages. Your Saeco appliance will update with trendy seasonal special recipes to enrich your coffee experience. With synchronized step- by- step instructions, your appliance will guide you in brewing your crafted coffee, tailored to your taste.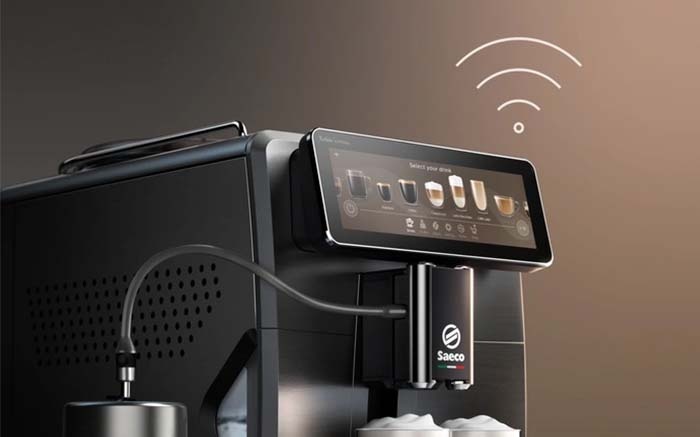 Built-in connectivity
With its built-in Wi-Fi connectivity³ your Xelsis machine can download and install new content including seasonal coffee recipes, videos, brewing tutorials and more…; create personalized recommendations and coffee-making tips based on your unique coffee style thanks to Smart Assistant function; automatically stay up-to-date with the latest software; ensure you never run out of cleaning supplies (where available).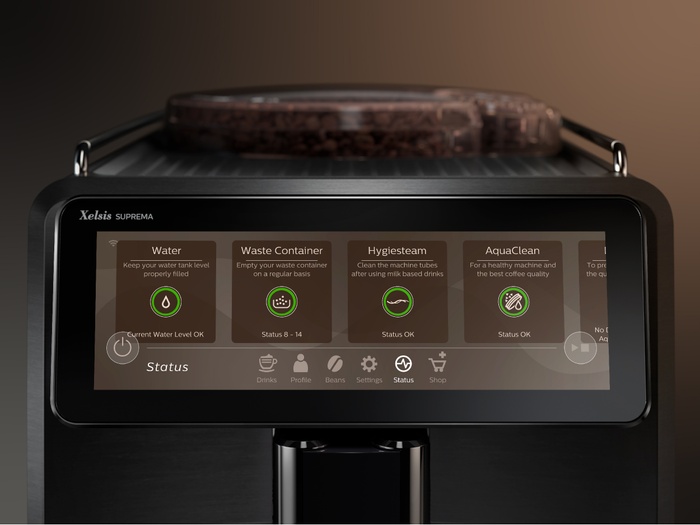 Maintenance Dashboard 
Check your machine and cleaning status easily through the color-coded intuitive dashboard on the display. The dashboard will give you a helpful overview and notify you with status information on things like your water level or if the AquaClean is running low.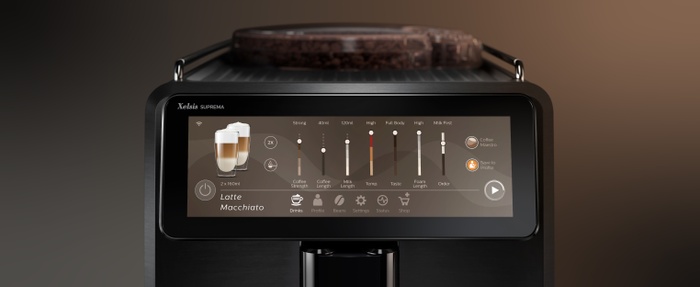 CoffeeEqualizer Touch⁺
Create your own favorite recipe with CoffeeEqualizer Touch⁺. Personalize your coffee to your precise taste preferences by customizing the strength, coffee and milk volume, temperature, taste, amount of milk foam, and even the order of the coffee and milk. If desired, you can use the ExtraShot function to boost the coffee intensity.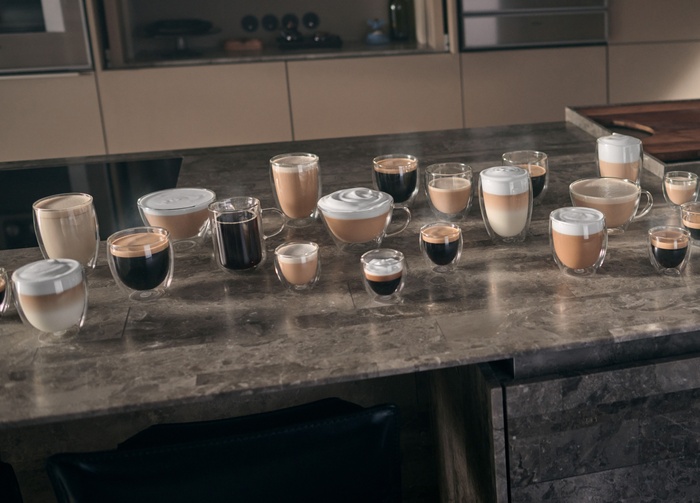 22 delicious beverages 
Discover a world of coffee to delight every craving and match any mood, with 22 delicious varieties to choose from. From more familiar recipes such as Espresso and Cappuccino, to specialty coffees like Italian Espresso Macchiato and Flat White.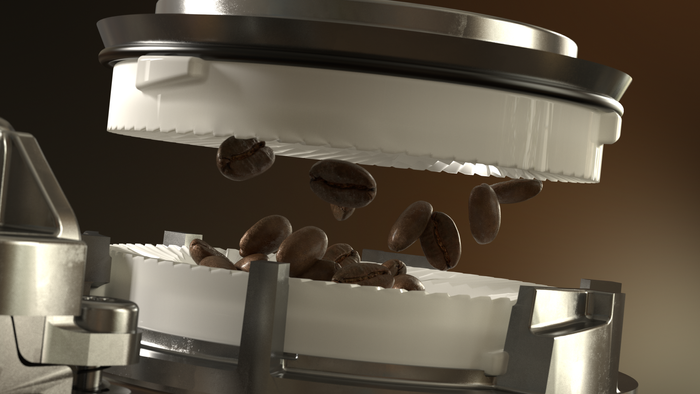 100% Ceramic Grinders 
Savor finely crafted coffee at home thanks to the professional-grade ceramic grinder. Made with 100% ceramic to be exceptionally hard and precise, and last for at least 20,000 cups of delicious, freshly ground coffee. Easily adjust the grinder to your taste with 12-step levels.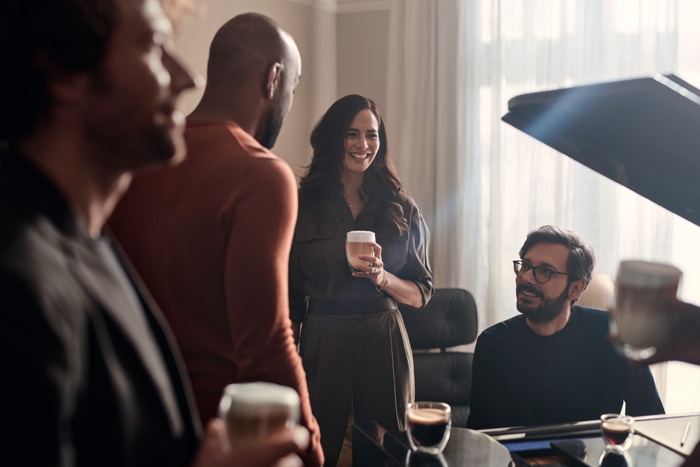 6/8 User Profiles
Everyone's custom coffee favorites can be saved in up to 6/8 user profiles for instant selection on the high-resolution touch display. Easily personalize each profile down to the finest detail.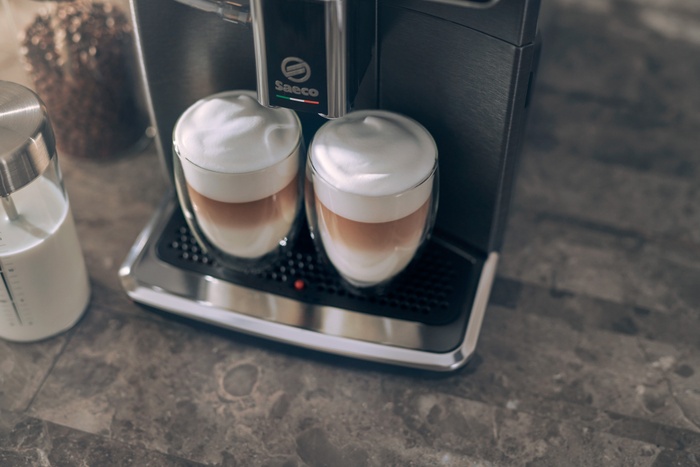 LatteDuo 
Prepare and enjoy single or double servings of your favorite coffee recipe with just one touch, including Cappuccino and Latte Macchiato.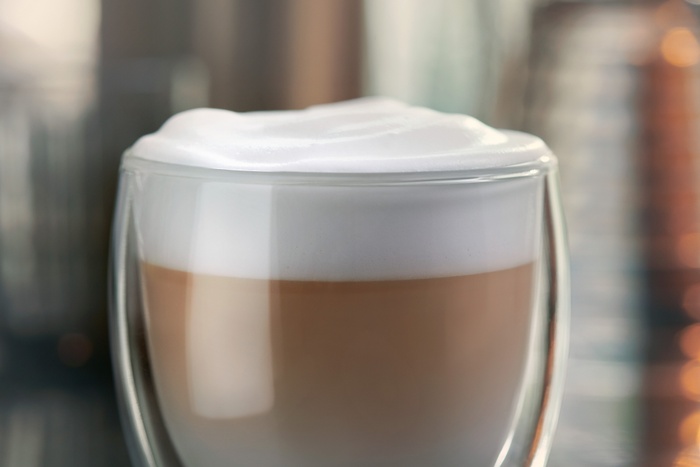 LattePerfetto
Enjoy a dense, silky milk foam—with dairy milk and plant-based alternatives—thanks to our LattePerfetto technology and the external milk carafe. When using plant-based milk alternatives with the right amount of fat and protein, LattePerfetto will deliver the best possible dense foam.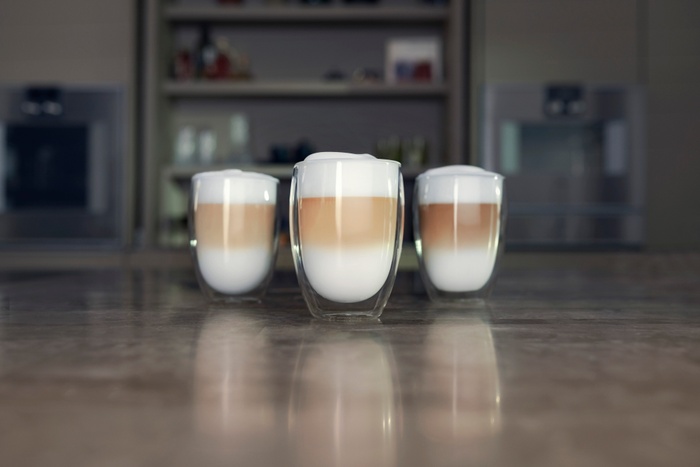 CoffeeMaestro 
Effortlessly personalize your perfect cup with CoffeeMaestro. Simply select your desired taste profile from 3 pre-sets - Delicato, Intenso, Forte. The machine automatically adjusts the brewing settings like strength, coffee volume and pre-wetting time, to serve you just the right taste.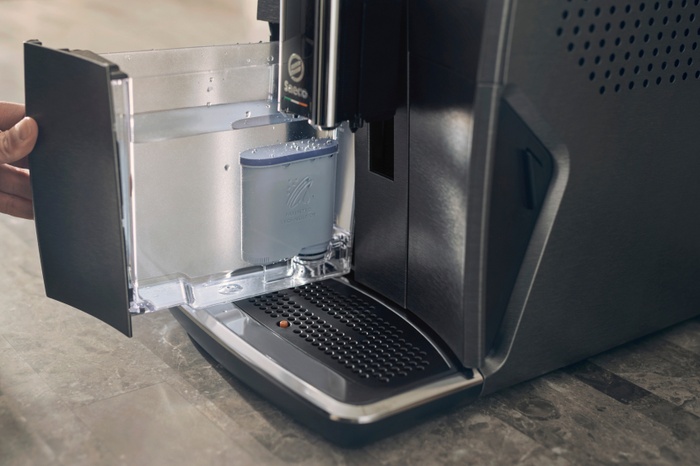 AquaClean Water Filter
AquaClean is our patented water filter, designed to improve the quality of your coffee with purified water and prevent scale build-up within the machine. Make up to 5000¹ cups without descaling by replacing the filter regularly.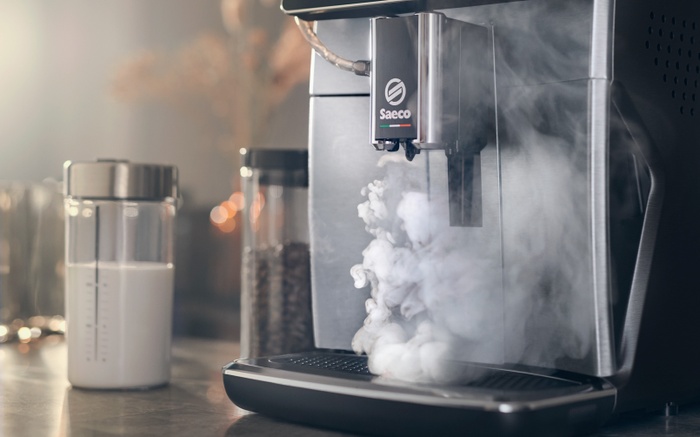 HygieSteam 
HygieSteam technology maintains your machine effortlessly, with an innovative cleaning system that automatically removes 99.9% of microorganisms².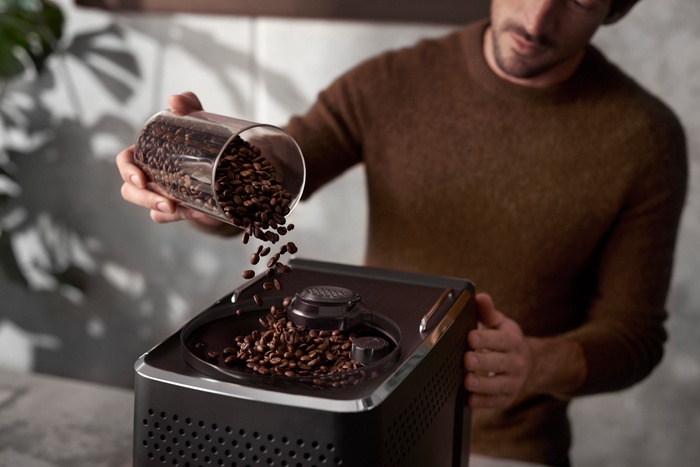 AromaSeal bean container
The transparent AromaSeal bean container at the top of the machine puts your finest coffee beans on show. The container stores up to 450g of fresh coffee beans with a special seal to ensure long-lasting freshness. 
1- Based on 8 filters replacement as indicated by the machine. Actual number of cups depends on selected coffee varieties, rinsing and cleaning patterns.
2- On milk carafe parts 99.9999% of microorganisms based on lab tests and removal of E. Coli and S. Aureus.
3- Wi-Fi connectivity function of this appliance is supported in the following countries: Germany, Austria, Switzerland, France, Belgium, Netherlands, Luxembourg, Italy, Hungary, Czech Republic, Croatia, Serbia, Poland, Slovenia, Slovakia, Romania, Bulgaria, Latvia, Lithuania, Estonia, Spain, Portugal.
4- Only available for registered and connected appliances with latest software update.
FAQ
01
I can't decide between the various machines - what is the difference between them?
All our machines deliver a variety of delicious coffee drinks, customized to your individual tastes. For detailed specifications of all of our models, please look at our comparison tool.
02
Where can I buy a Saeco coffee machine?
Our machines are available online from Phillips and from selected retail partners.
03
Does it matter which beans I put in my Saeco machine?
As coffee lovers we know that great coffee starts with great beans. But whatever beans you use, our ceramic burrs will ensure that they are ground to the consistent, precise grains needed for an excellent drink. And BeanMaestro technology (*available on Xelsis only) will even automatically adjust brewing settings to bring out the best in your choice of beans.
04
Are Saeco machines easy to clean?
Saeco machines are designed to make things as simple as possible to enjoy the perfect cup of coffee. Aquaclean filters reduce the build up of scale that can damage your machine and HygieSteam technology cleans milk deposits from the steamer. To keep your machine brewing great coffee cup after cup, only use Saeco approved cleaning products and follow the regular cleaning scheduled outlined in your user manual.
05
What happens if I have a problem with my coffee machine?
Our machines are built from the finest materials in our Italian workshops, but we know that sometimes problems do occur. For troubleshooting particular issues please visit our support pages and feel free to contact us here. Of course, our machines are all guaranteed for two years - please visit your Saeco retailer for information about service and warranty.
Experience Xelsis Suprema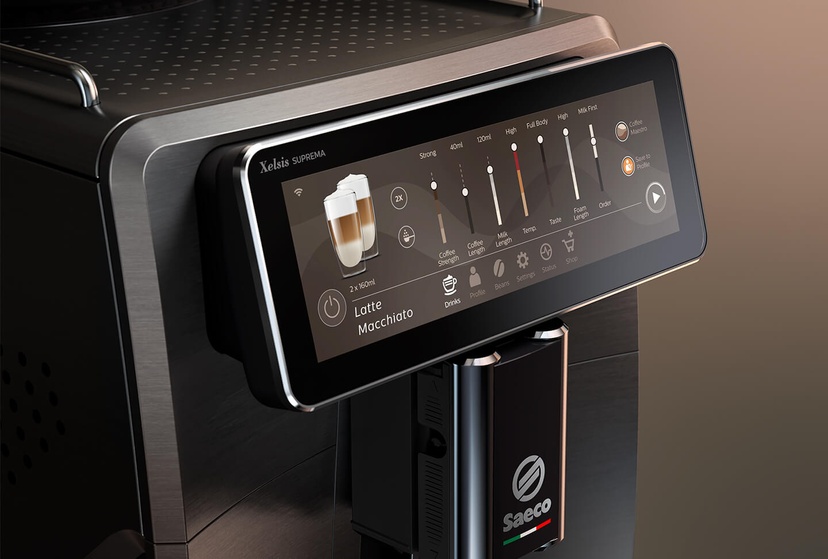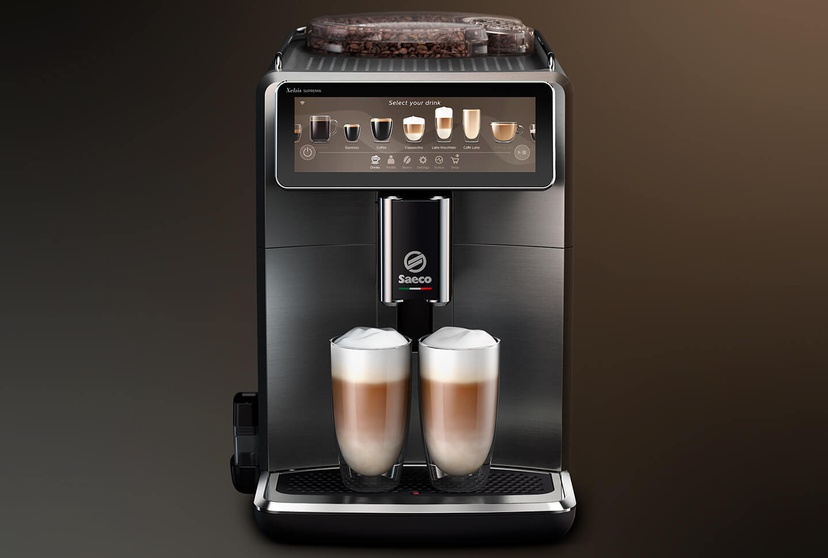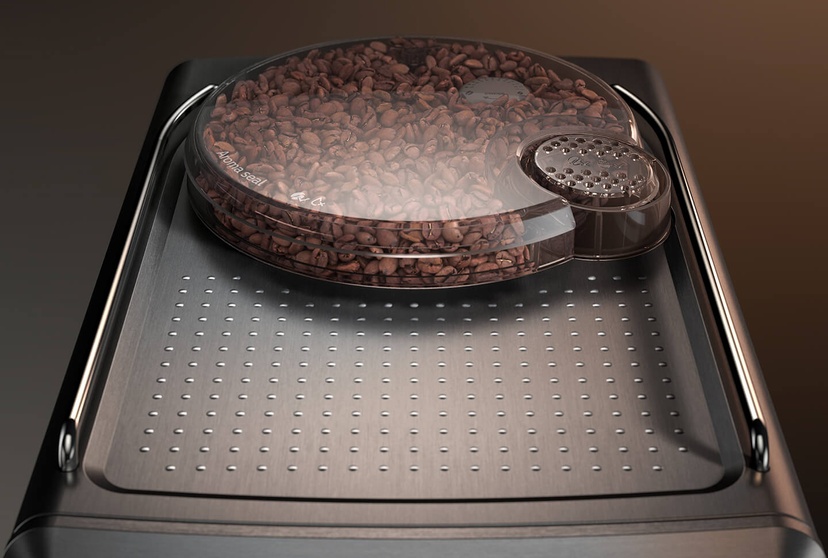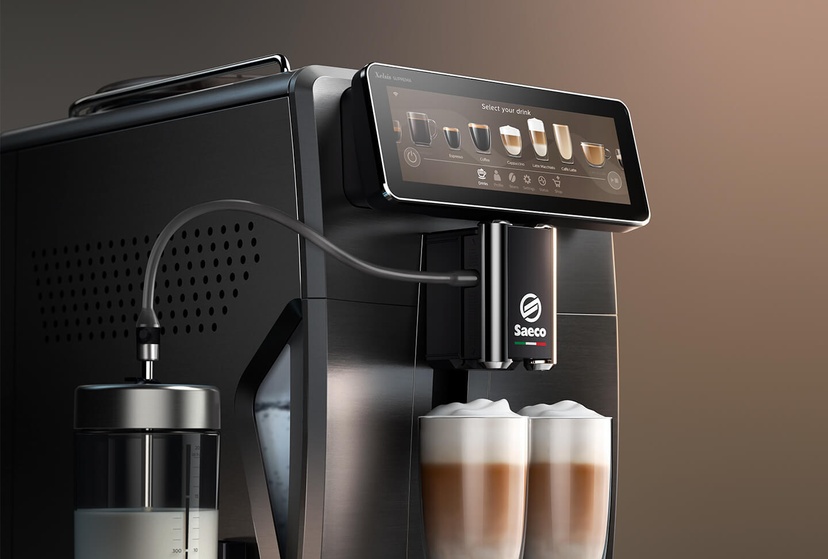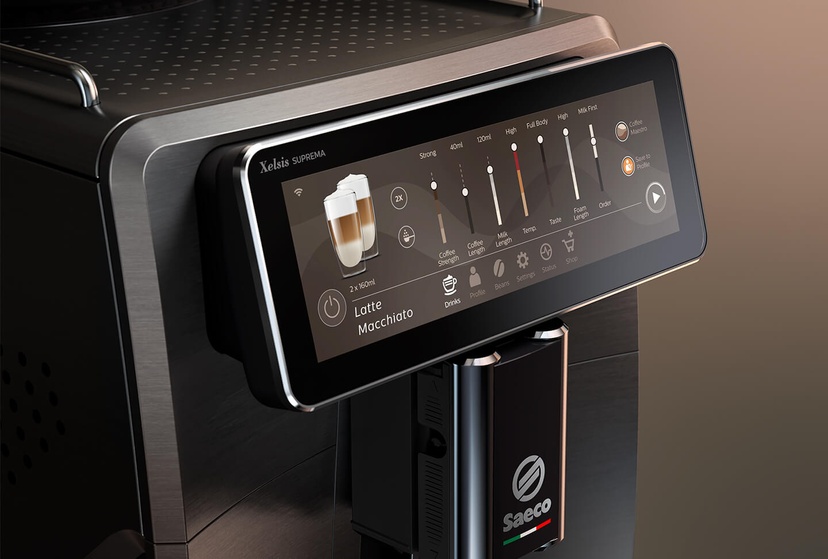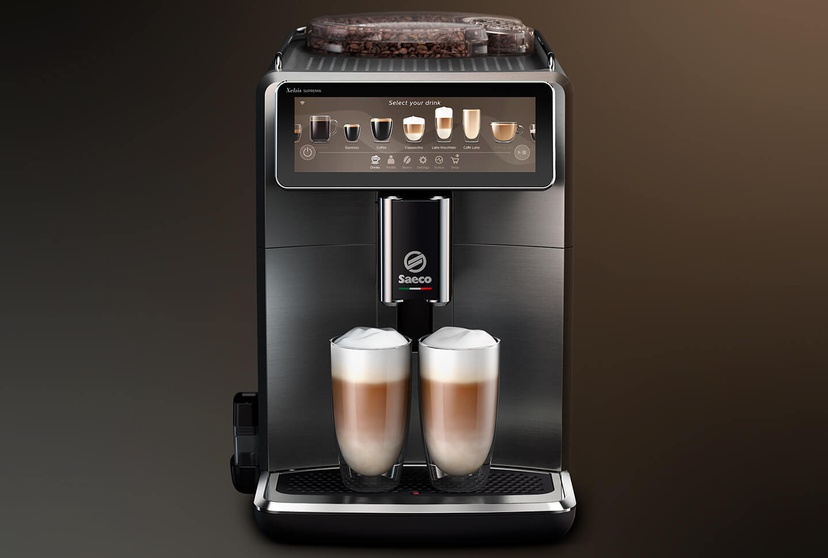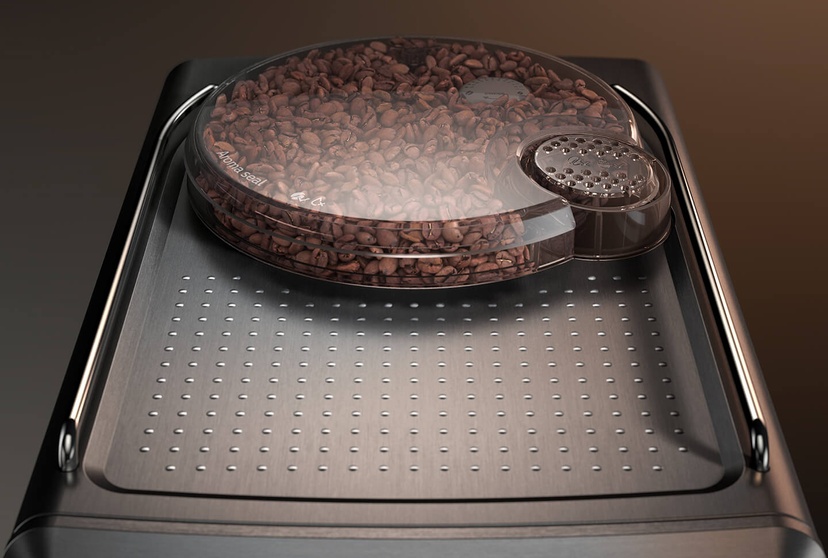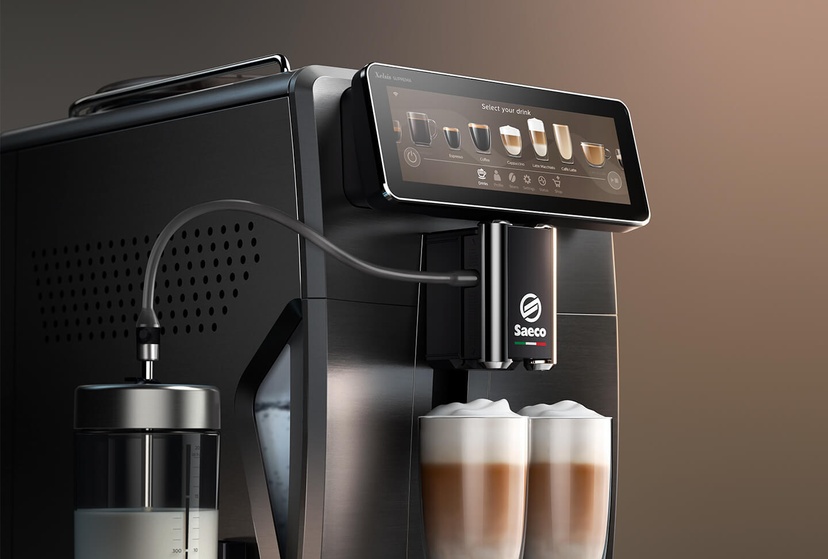 THE PERFECT CUP OF
Flat White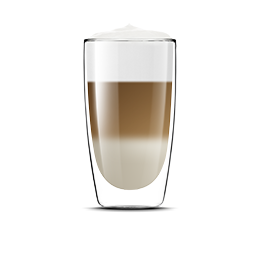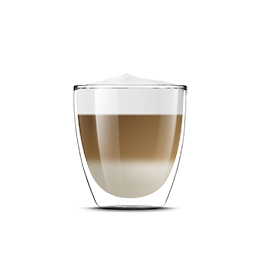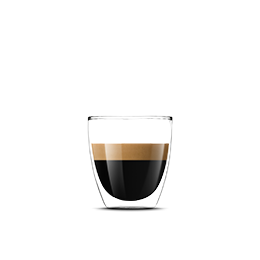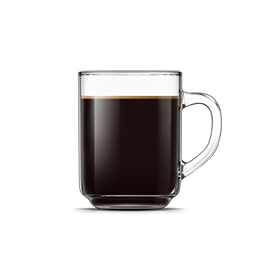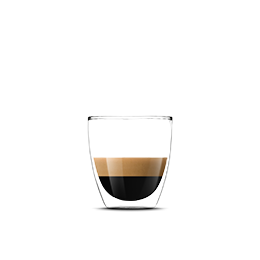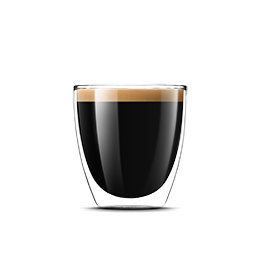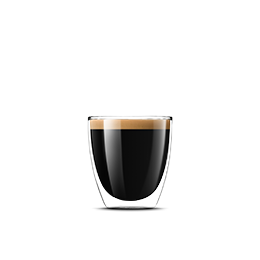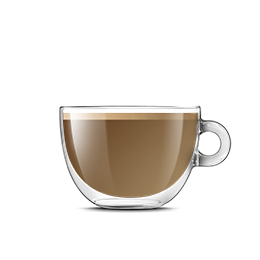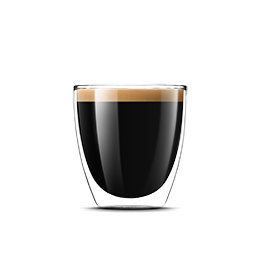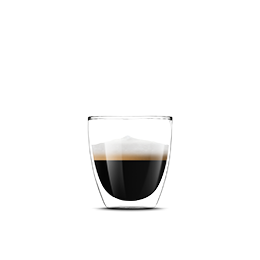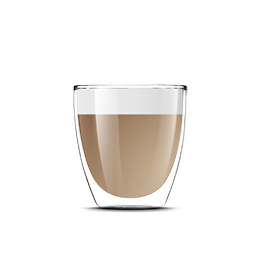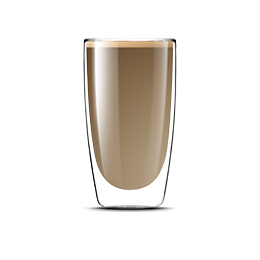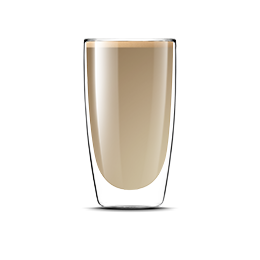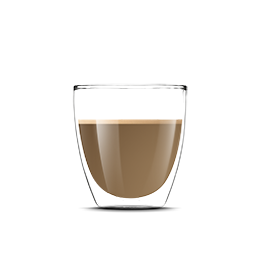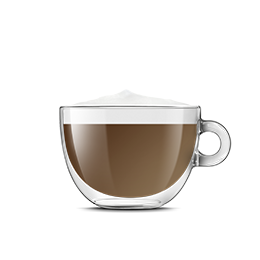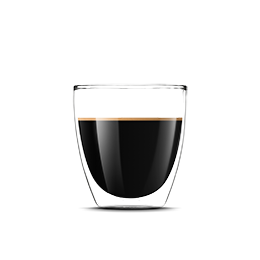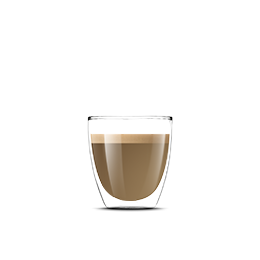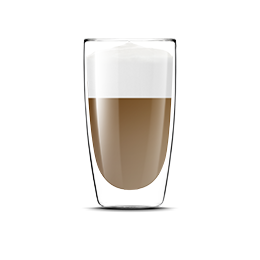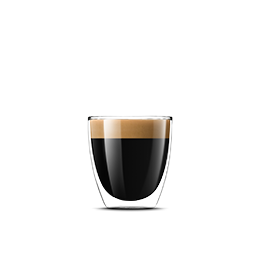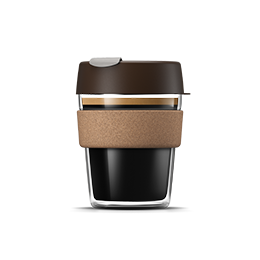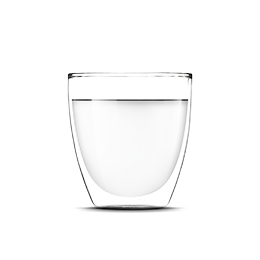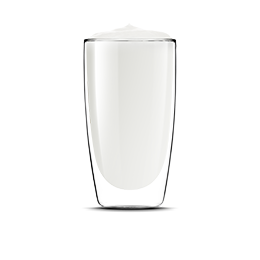 Make it with
Accessories & Support
Accessories & Support
Saeco machines are designed in Italy and made using only the finest components created to automatically clean and maintain themselves. Learn about caring for your new machine and the range of available authorised accessories here.
Caring for your coffee machine
Explore our range
Explore the Saeco range to find the perfect automatic coffee machine for you.
Enhance your coffee experience with your Saeco espresso machine and subscribe now.
Sign up for our newsletter and discover how to get the most out of your Saeco espresso machine and prolong its life with expert maintenance advice. Treat yourself to delicious coffee recipes, special offers from our coffee beans partner, and stay up to date on the latest Saeco news. For more information, visit Saeco | Consent.